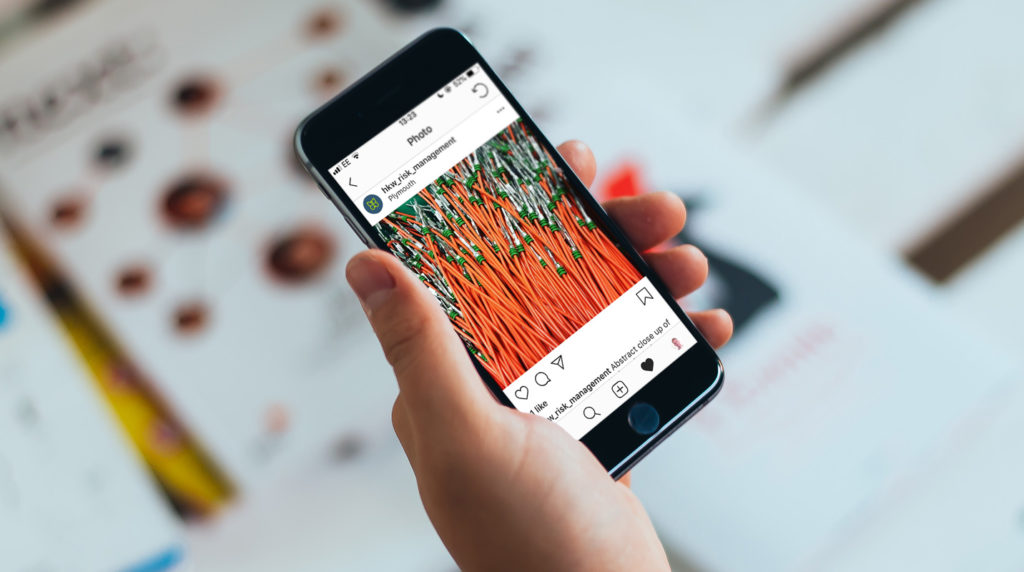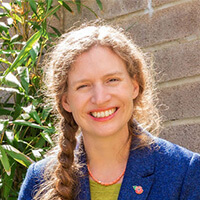 Having set up HKW Risk Management in 2016, I met Kimba Cooper at one of the first networking events I ever went to and I've been so inspired by how Kimba Digital Marketing has grown since then.
I've vaguely thought about putting HKW Risk Management onto Instagram for some time, mainly to release my latent inner art student but never got around to it until Kimba approached me to ask whether I'd like to join her Instabizweek challenge, so I have taken the plunge into the world of social media and can now be found on Instagram and Facebook:
I've decided on the following 3 themes for Instagram:
Cake – I like cake, I like baking it, I like eating it, I like sharing it with my clients
Plastic – I'm fascinated by the waste management industry, recycling and the current focus on single use plastic
Close ups – this is where my inner art student escapes (random fact – I have a First Class BA Hons in Multi Media Textiles) I keep spotting interesting repeated patterns, shapes and materials at clients so this is a place to display all the photos I keep taking and don't know quite what to do with!
Hopefully see you there soon!