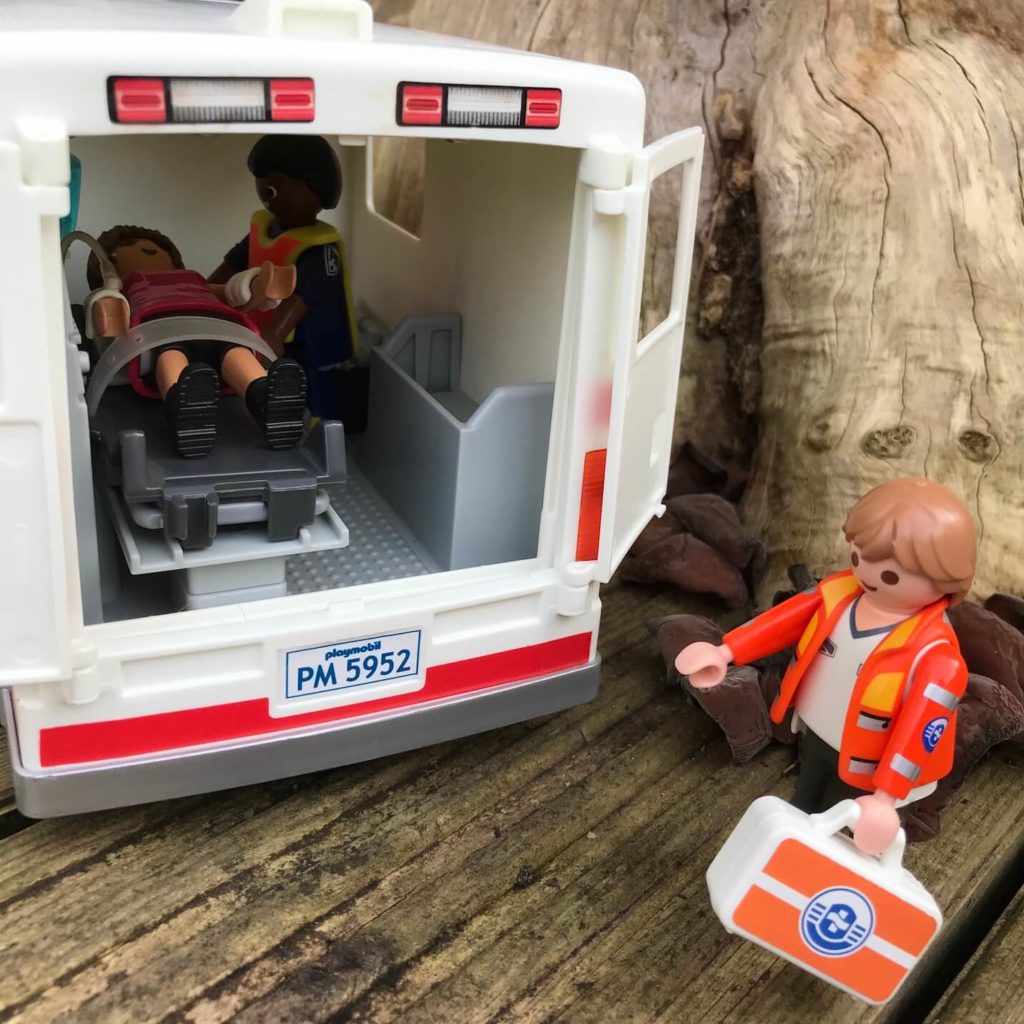 The ambulance based Playmobil makes another appearance…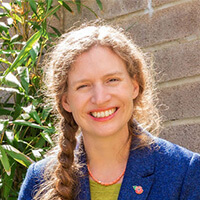 I started working with HTF Associates in 2018 as the Managing Director had grown the business to a size where it needed to run on processes rather than rely on individual people. Having previously felt that the 2008 version of ISO 9001 was too prescriptive and would force the business to implement procedures that it didn't need, the MD felt that the new 2015 structure of ISO 9001 was much more supportive of what he wanted to achieve.
We began the project by carrying out a Gap Analysis between the requirements of ISO 9001 and the activities that the business carried out. HTF provide specialist advice, project management services and supply chain management in the pharmaceutical industry and were used to working in a very structured and documented way. With this process approach mindset already embedded and the full commitment of the team, the whole implementation project went very smoothly and by April 2019, HTF had achieved ISO 9001 certification.
After the implementation project, I carried out internal audits and supported the management review process for the first year, and then as the HTF team grew in confidence and knowledge, we reduced the number of internal audits I carried out and increased the number the HTF team completed. This process is now complete and HTF are now able to carry out all quality management system activities in house.
It has been a pleasure to watch HTF use, develop and improve their quality management system over a full three year certification cycle and having just supported them through a successful recertification audit with Alcumus ISOQAR , I'm so proud of what they have achieved and although I'm sad not to be working with them any longer, the best way to lose a client is when they no longer need me:
Helen has provided support and a friendly personality throughout the implementation and subsequent embedding of our QMS. Right through to the point where we now have the resource and knowledge to carry on without her support. Helen has added value by understanding our Company and its processes which has enabled her to identify opportunities for our business to continually improve and is always considerate of our specific requirements. It has been a joy to work with Helen and we would not hesitate to recommend her services to other businesses.
I wish the team at HTF the best of luck for the future (and you know where I am if you'd like a matching ISO 14001 certificate!)
Project Details
Gap Analysis – 1 day (2018)
Implementation Project – 6 days (2019)
Ongoing Support – 5 days reducing to 2 days (2020 and 2021)